Work Update
Polar Spray Landing Page
Design and Create Landing page : Polar Spray is Air Conditioning Spray Eucalyptus Scent Kill germs and air allergens and this project the client want to show about the special character of spray in one page.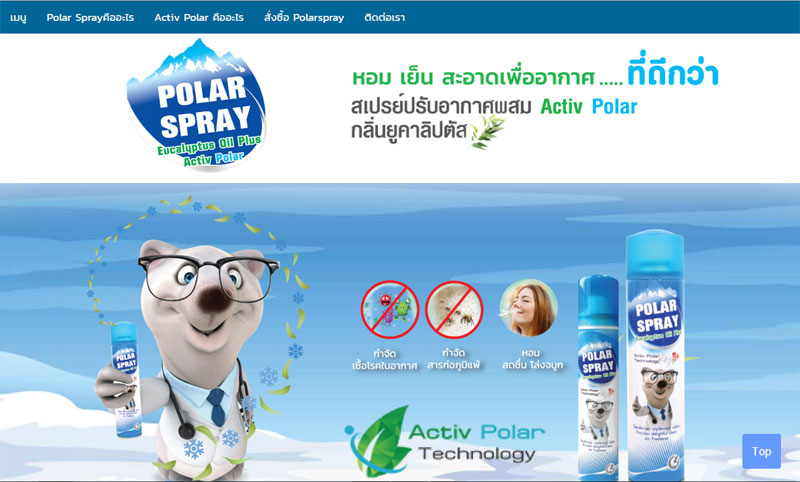 Infographic Motion TVC Ad Building
Design and Create Infographic for print media and bring that to create motion graphic for the TVC Ad in Building
Video Social media Post
Create video post for social media platform : CIMB Bank facebook video post banner with Credit Card campaign
BDMS corporate media
All my print media designs work at the BDMS Wellness Clinic such as brochure, building directory, Flyer, Poster, Card and more of print media.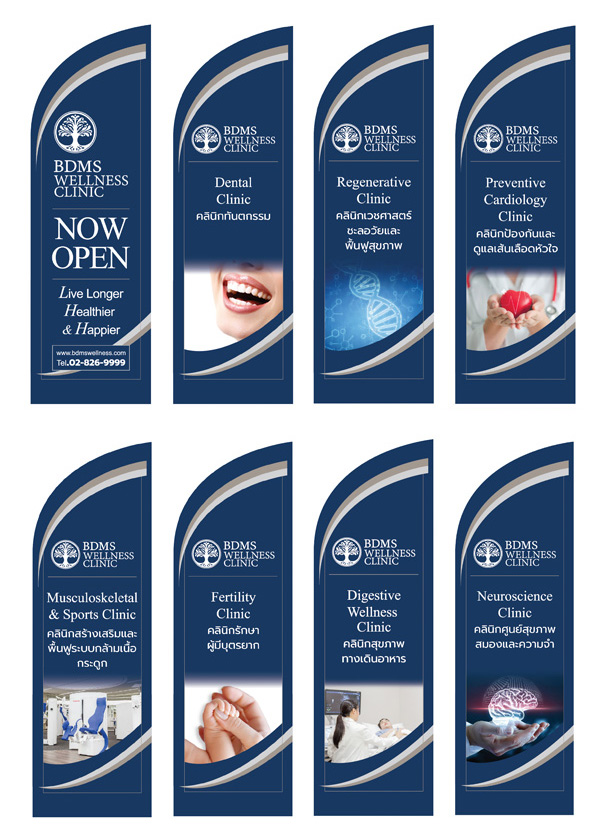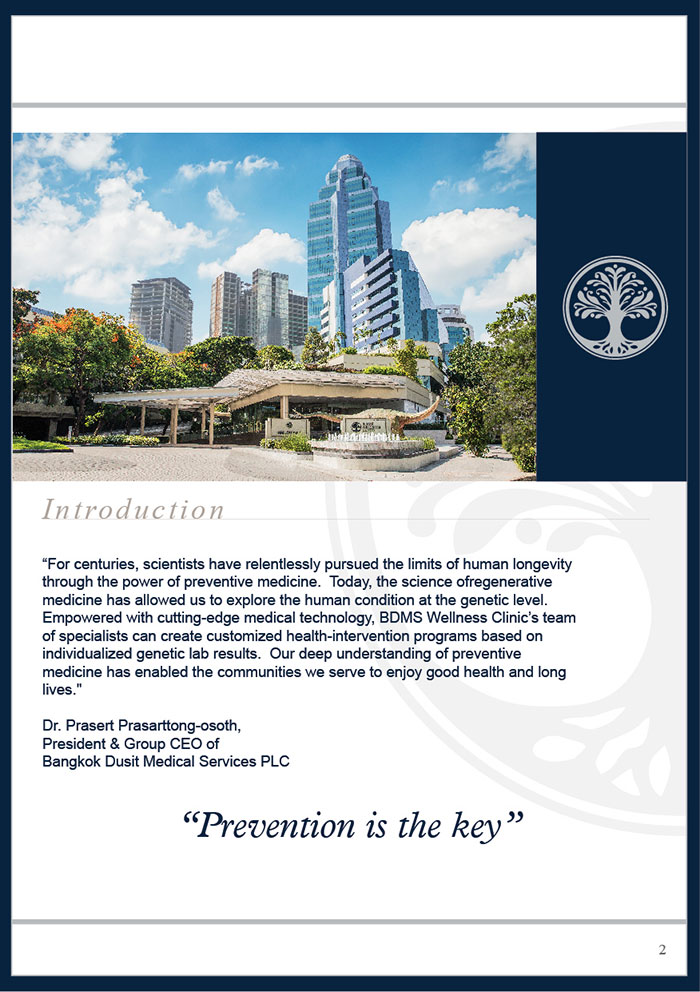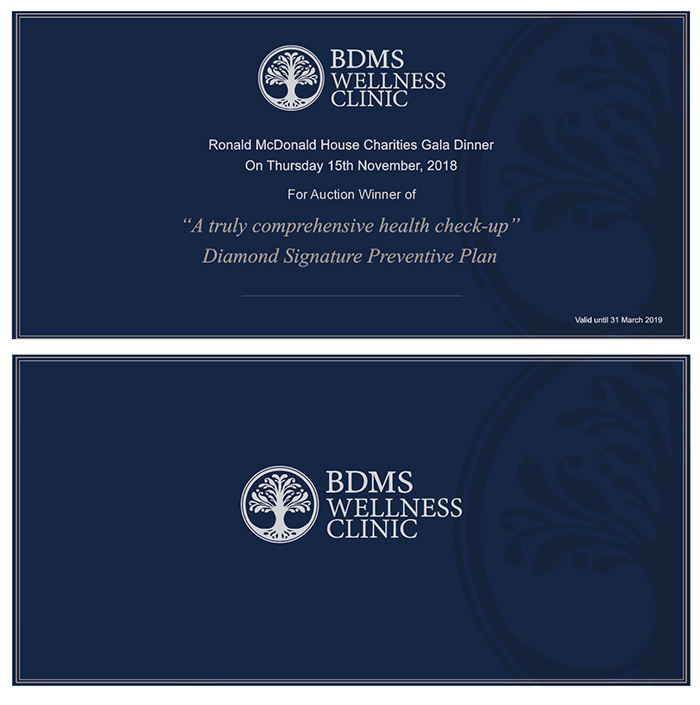 GDN Banner
The google display network's banner is the one kind of html5 banner that we have to provide by google web designer program so this is the GDN Banner that made by google web designer and this ad banner show on youtube masthead banner.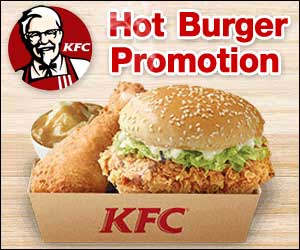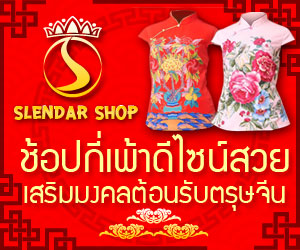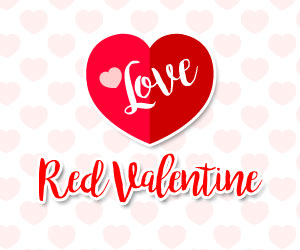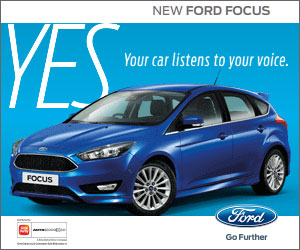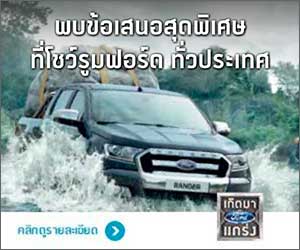 Click here for more TVC Ad Portfolio
Youtube Masthead Interactive html5

Youtube's Masthead Banner & TVC Teaser Ad
Flash Banner
Ford's EDM